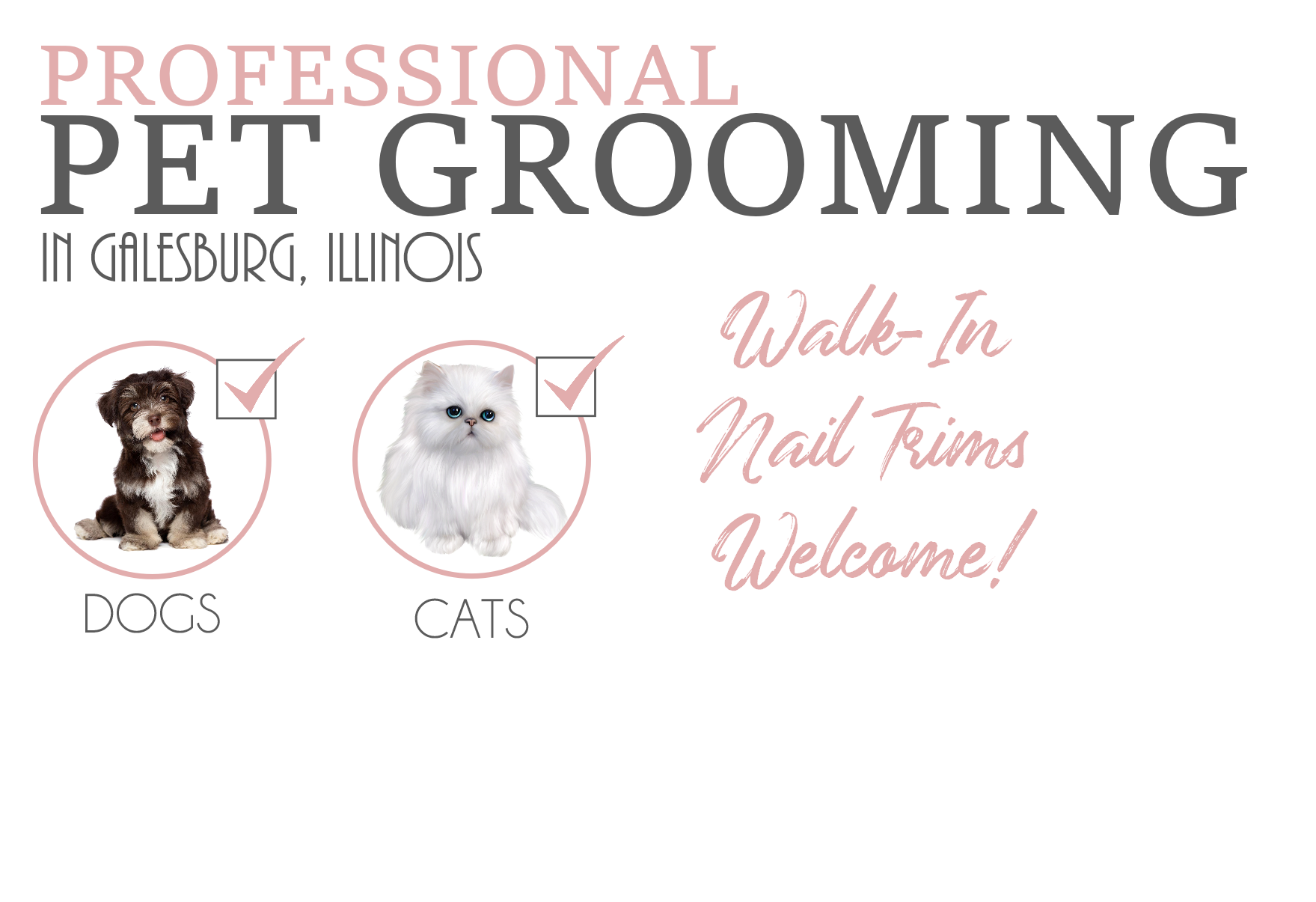 ADDRESS
1614 Grand Ave
Galesburg, IL 61401
email
DoggidosLindsay@gmail.com


– bath with shampoo and conditioner
– force air dry / cage dry
– dematting and haircut
– 15 minute brushing
– scissoring feet and pad shaving
– sanitary trim
– nail trim
– ear cleaning and hair removal or trim
– breath freshener

– everything in basic groom
– upgraded shampoo and conditioner
– nail buffing with dremel
– teeth brushing

– everything in basic groom
– medicated shampoo and conditioner

– everything in basic groom
– de-shed shampoo and conditioner
– up to 20 minutes of brushing with de-shedding rake

– bath with shampoo
– nail trim
– brush out

– nail buffing with dremel
– teeth brushing
– anal glands expressed

[no appointment needed]
– nail trim
– nail buffing with dremel
– brush out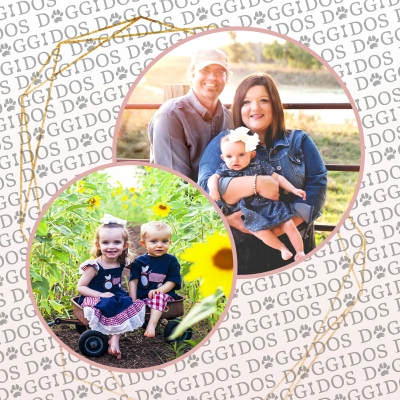 Owner, Professional Groomer
Lindsay has been a professional groomer for over 5 years, after apprenticing for 1 year and graduating from Penn Foster Grooming School.
She has been married to Gene for 8 years and they have two children, Gracie Belle (age 3) and Shepherd (age 1). They are a farming family from Abingdon so they're not afraid of hard work!
"Thank you for welcoming us with open arms and for letting us serve you here at Doggidos! We have been overwhelmed and honored with the outpouring of support and encouragement we have received. We love the relationships we have built and continue to build with you and your fur babies!" – Lindsay Wulf
Why Us?
Lindsay has many years of grooming experience. She won Knox County's Best of the Best Groomer in 2020!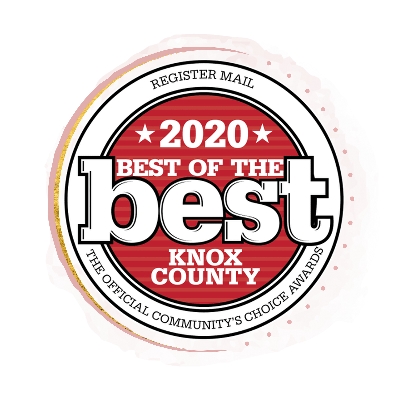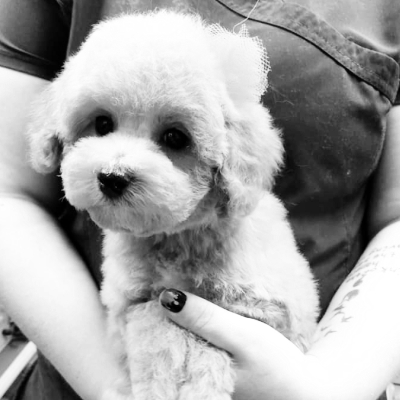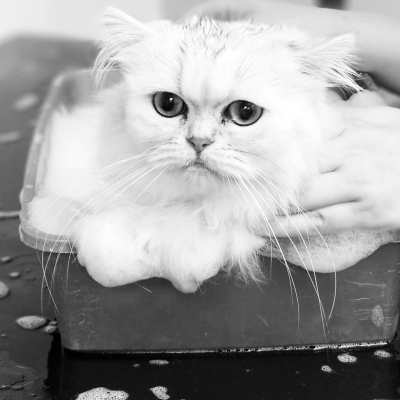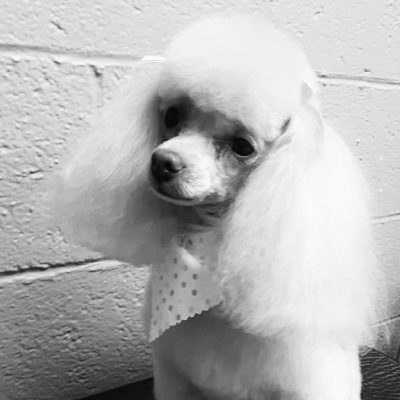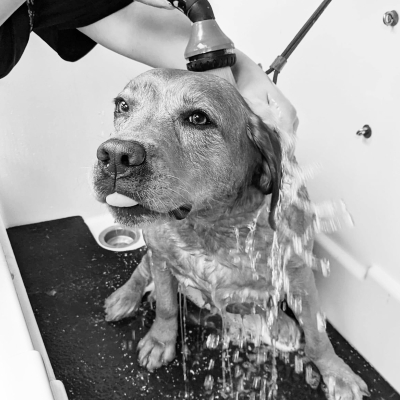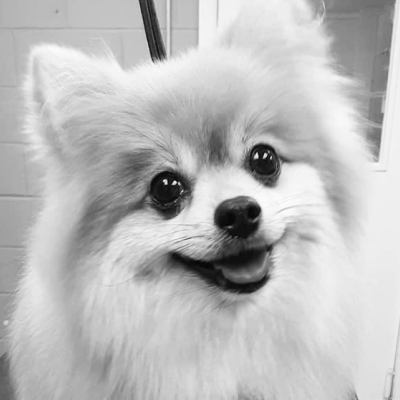 "Lindsay does such a good job grooming my dogs! She goes above and beyond every time and I know my babies are loved on when they are there."
"Super people to deal with, very caring about your pets and your needs as an owner. They did a great job on the grooming of our dog. Even the dog thought so as she kissed them before she left. I highly recommend this establishment for any grooming needs."
"The new owners at Doggidos are amazing! We have a very old, VERY furry dog who is not a fan of being groomed. But Lindsay and her team make him so comfortable and go at his pace (giving him plenty of breaks when he needs to lay or sit and can't stand anymore). We can't thank them enough for taking such wonderful care of our old man!"
"My dog looks great and he was done quicker than expected! The entire staff is very friendly and you can tell they love what they do. We will be back!"
"My two dogs have been going to Doggidos for years. Transitioning to the new owners was easy. They are sweet and kind. I will be forever a customer."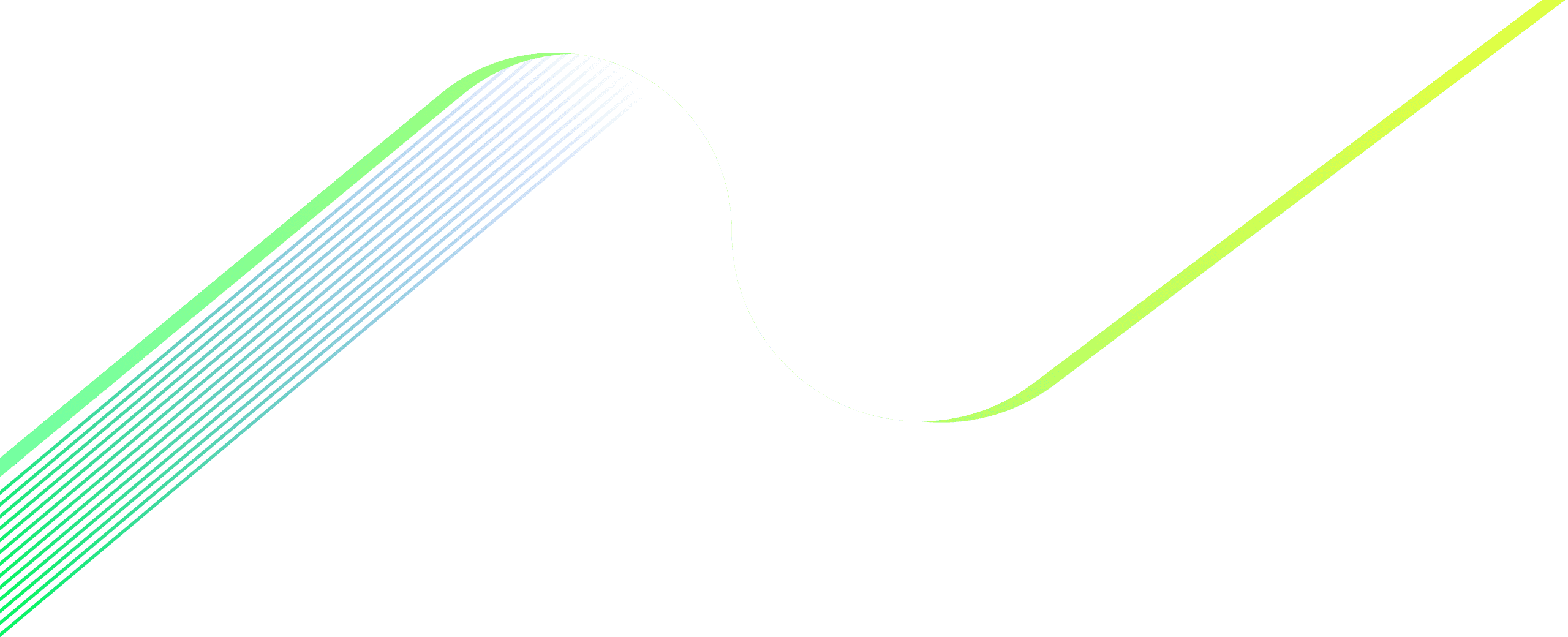 RECEIVE $5 OFF
Leave a positive recommendation on Facebook
to receive $5 off your next service.